Despite the chest crushing anxiety I'm facing about having to go home, I've been trying to think of things I can do once I am back in MA.
Things that I can do or have once I'm home (apart from the obvious friends and family, etc)
Dunkin' Donuts iced coffee  

Starbucks iced coffee (what can I say there is a HUGE lack of iced coffee in Scotland)

Watch Red Sox games not at midnight

Find an agent/publisher for my book that I am working on bullying and my own personal experiences

Once a job has been acquired I can go back to Healthworks!
Target!

Change up my blog (I really need a cool header!)

Meet up with other local bloggers and/or attend blogging events

Fenway Park!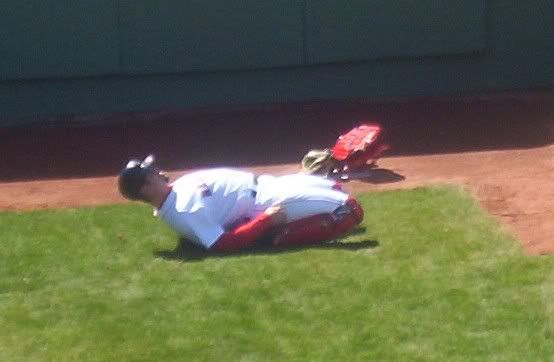 I'm sure I will think of other things once I get home, settled, and organized.  I really hope that everything works out and that finding a job isn't as difficult as I fear.  I'm trying to relax and see the good in all of this, but it isn't easy for me.  Right now, I'm just trying to get by.