As part of the August Healthy Living/Fitness Blogger Writing Challenge, this is the eleventh post in a month long series of posts.
Today's topic is which famous person would you like to work out with?  This question normally would have been a no-brainer for me about 2 weeks ago coughBenedictCumberbatchcough.  However, since spending a lot of my free time watching the Olympics, I think I'd like to broaden my horizons.
I'm pretty sure I can add to my celeb name dropping (I finished a 5k at about the same time as Ashley Papelbon, and we had a nice conversation; she was ADORABLE!) and also ran part of the same 5k at the same pace as Shonda Schilling.
(Gratuitous pic of me at the previous years 5k.  Yes, I know my eyes are closed, IDEK LOL)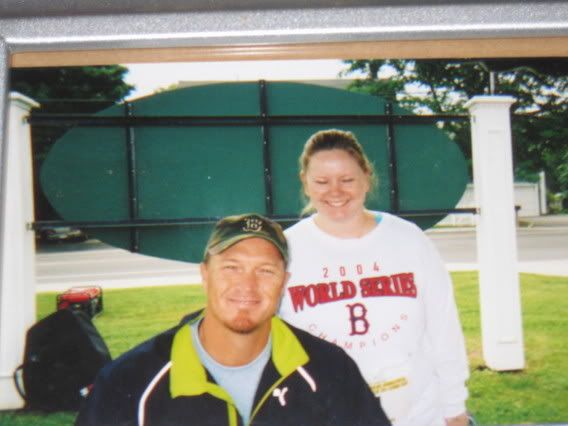 Ok, back to the question, which isn't an easy one.  However, I really think I'd like to be given a chance to workout with the members of Team USA and Team GB's gymnastics team.  I really loved taking gymnastics as a kid, and even though I never got past roundoffs, front handsprings (barely) and back walkovers, I'd love to see what this old body's still got left in her.  🙂