As part of the August Healthy Living/Fitness Blogger Writing Challenge, this is the twentieth post in a month long series of posts.
Today's post is to list your five must have fitness items.  Funny, that I don't have all five yet, but I know they are a must have.
1. Water bottle- it kind of goes without saying.  This one I got free in the post!  🙂
2. A heart rate monitor.  I have a Polar FT7.  It helps me to know when I am really pushing myself in spinning, or if I need to (and can) push myself harder.
3. A foam roller.  I SO need one of these ASAP (i.e when I get my loans!)  My hamstrings and shoulder will thank me!
4. A great pair of trainers.  Right now I am loving my New Balance W880's!  I can't wait to get another pair so I can rotate them out!
5. A good fitting sports bra.  Right now I have a shock absorber for running/spinning/high impact activities, but I do like just the tank with a bra built in for activities with less impact (even though after the reduction, I can run in just a tank with a built in bra, which is SO FLIPPING AMAZING after years of double bagging it.)
Mine looks like this one, only with the built in bra.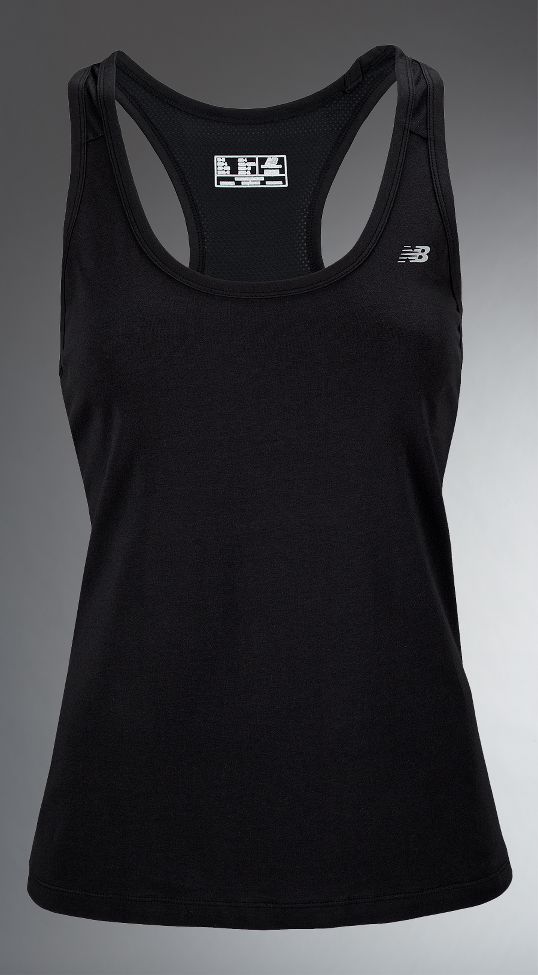 *Bonus item*
Weight lifting gloves.  My gym doesn't have chalk or anything, so it's made doing dead lifts a bit of a challenge with my hands sliding all about being sweaty.  So I am in the market for a pair of gloves.  I wish I still had the ones I had years ago; they were an XS, and I've never been an XS in anything before!  (I have really tiny hands!)  I really like these!
What are your top 5 fitness must haves?